Brazilian Jiujitsu is the fastest growing combat sport and martial art in the world and the most effective martial art of modern times.
We offer the very best coaching and instruction in Brazilian Jiujitsu (BJJ) and NoGi Jiujitsu / Submission Wrestling. Our classes for adults and children are taken by the first and only BJJ black belt in the area Professor Neil Williams and Professor Russell Evans. Our systematic approach to the grappling art of BJJ ensures our adults and children students learn the fundamentals of Jiujitsu and are supported step by step through their development in the sport and art.
At CTC we offer exceptional Freestyle wrestling with the highly experienced Chris Jastzebski. Chris an American national who has wrestled for over 17 years in the US, his accomplishments include position as a division 1 wrestler in America and 3rd place in the Nationals and 5th place in the state championships. Chris has extensive experience in Freestyle and Greco-Roman Wrestling having trained with Olympic wresters and coaches Bobby Weaver, Ricky Bonomo, Kerry Kolat and Dale Bonel.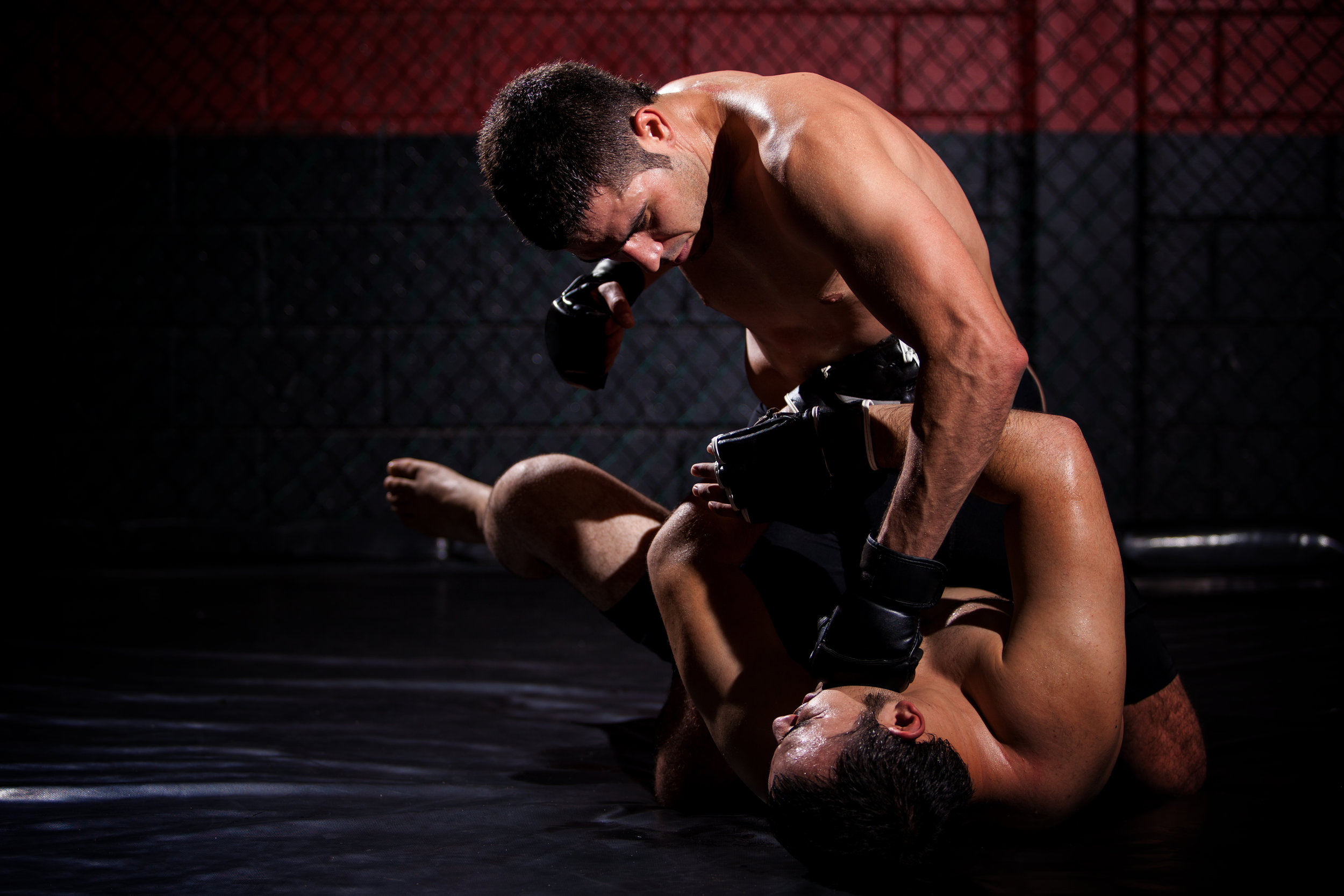 We have a successful mixed martial arts team led by professional fighter Brad Evans. Brad is a skilled striking coach having previously trained in many striking arts and sports before transitioning to Mixed martial arts (MMA). In addition to his striking coaching skills Brad is an experienced NoGi grappler and holds a purple belt in Brazilian Jiujitsu. Brad is an active competitor on the national pro MMA circuit and has a fantastic reputation of bringing through new talent into UK Mixed Martial Arts.
Our kickboxing classes are fantastic for both women and men. We are part of the WCKA (Welsh Contact Kickboxing association) and offer pad work, semi and full contact kickboxing to suit all needs and abilities. Kickboxing is a fantastic opportunity to get fit and learn an effective striking art and sport in a fun environment and our female and male black belt instructors Richard Lewis and Mandy Lewis support and cater for all abilities and experience.